Universidad Europea de Madrid, S.A.U.
Team Leader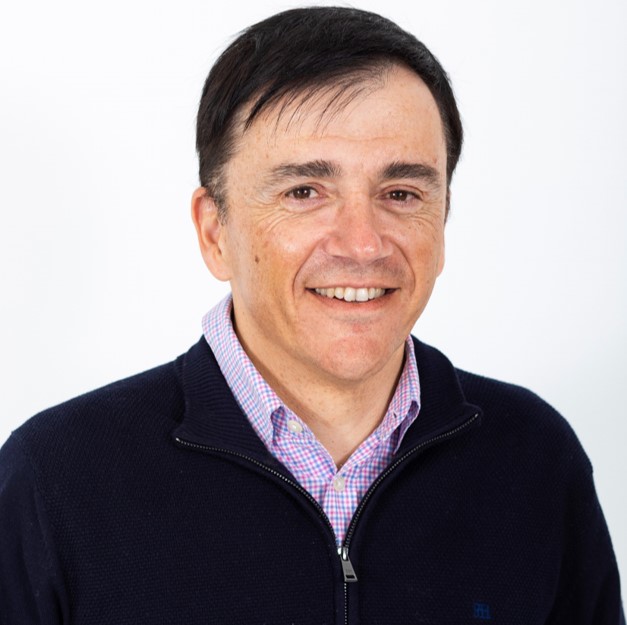 Prof. Alejandro Lucia (MD, PhD)
Professor of Exercise Physiology, Senior Researcher
Phone: +34 (0)661 393 101
Fax: +34 (0)616 82 65
send message
Team Staff
Institute Presentation
The main mission of the Universidad Europea de Madrid (UEM) is to provide students with a holistic education, shaping leaders and professionals prepared to respond to the demands of a global world, who will add value to their professional fields and contribute to social progress with their entrepreneurial spirit and ethical values. The UEM is engaged on excellence in research, development and innovation (R+D+i).There are five priority research areas (or 'centers'): Innovative Education, Health and Life Sciences, Physical Education and Sports, Intelligent Systems and Renewable Energy and Values and Global Society. These centers are part of the School of Doctoral Studies & Research (the department of the team leader), born in late 2011 with the objective of bringing together all initiatives in R+D+I and to get synergies among doctoral studies and research activities.
The UEM has established a formal research agreement with two main hospitals in Madrid, Hospital Infantil Universitario Niño Jesús and Hospital Universitario 12 de Octubre (HU12O). Alejandro Lucia, like Carmen Fiuza-Luces, is also affiliated to the Research Intsitute of the HU12O (within the frame of the PaHerg research group in Physical Activity and Health). Both hospitals have gymnasia for patients (with weightlifting machines) as well as fully-equipped clinical exercise physiology (including metabolic carts) and celular/molecular biology laboratories (with all the necessary state-of-the-art technologies), respectively, which will be used for this project.
Our main role in FORTEe will be to contribute actively to the design of the intervention, the recruitment of patients, and the assessment of the different study outcomes at the physiological, clinical and molecular level.