Project news
This section keeps you updated on any major development throughout the course of the FORTEe project.
Tue Dec 2021
FORTEe Project Brochure out now
You can now access a web and a print version of the project's info brochure with the most important facts of FORTEe and how to exercise and innovative therapy can improve Quality of Life of children with cancer.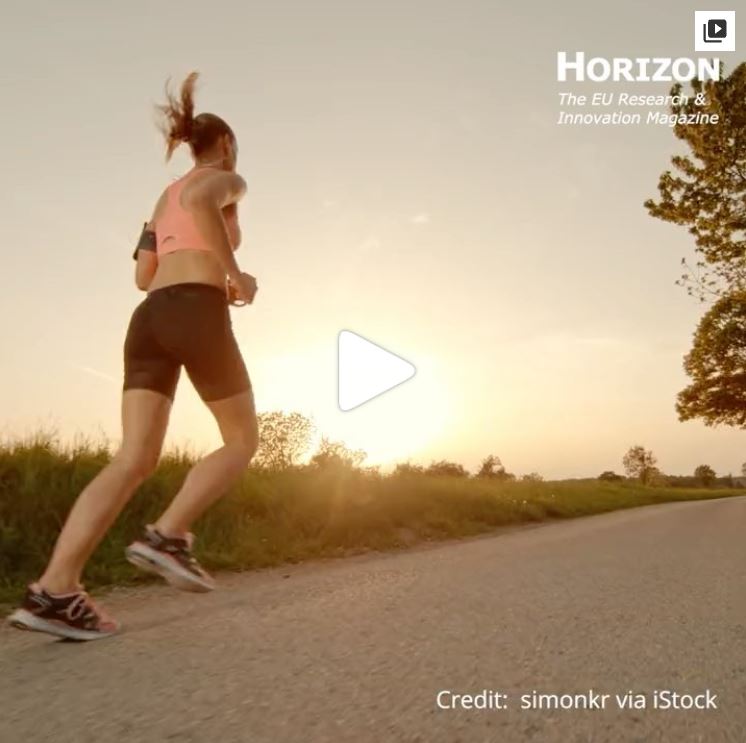 Mon Oct 2021
FORTEe being featured in HORIZON Magazine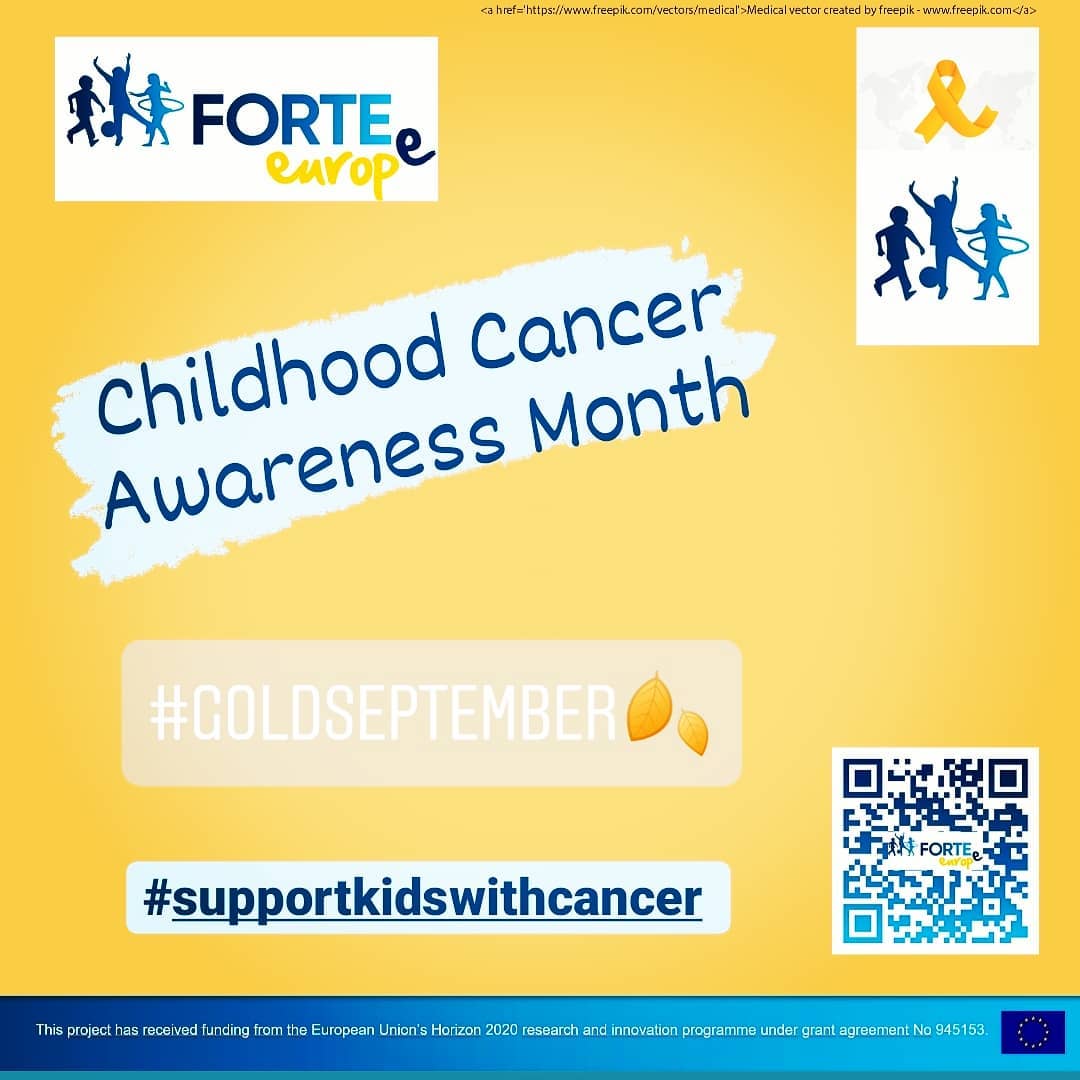 Tue Sep 2021
Childhood Cancer Awareness Month
September is Childhood Cancer Awareness Month, symbolised by a gold ribbon, and worn to commemorate the event.
Let's turn the world gold for childhood cancer awareness and continue to pursue the goals of #FORTEe like improving quality of life of children with cancer through exercise and innovate therapy!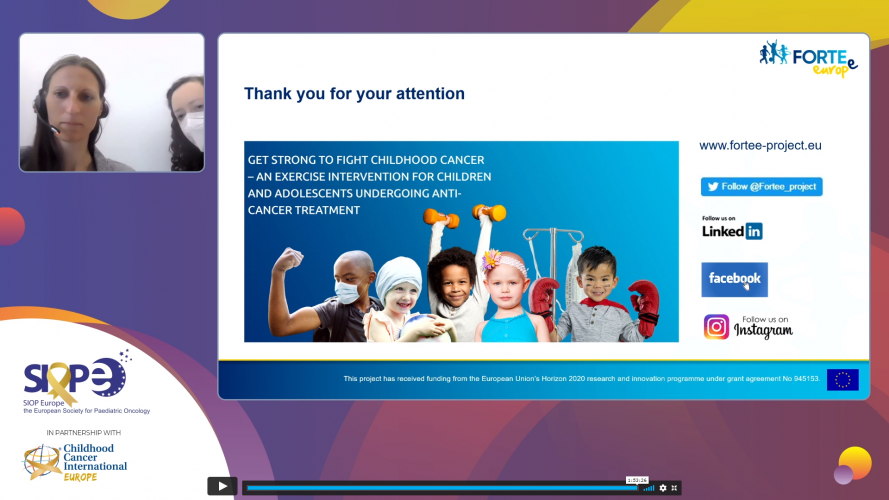 Wed Apr 2021
FORTEe at SIOP EUROPE 2021
Our Scientific Coordinators Dr. Sportwiss. Sandra Stössel and Dr. med. Marie A. Neu presented the FORTEe project at the 2nd Annual Meeting of the European Society for Paediatric Oncology during the I-BMF SCT Committee Sessions, chaired by Prof. Adriana Balduzzi.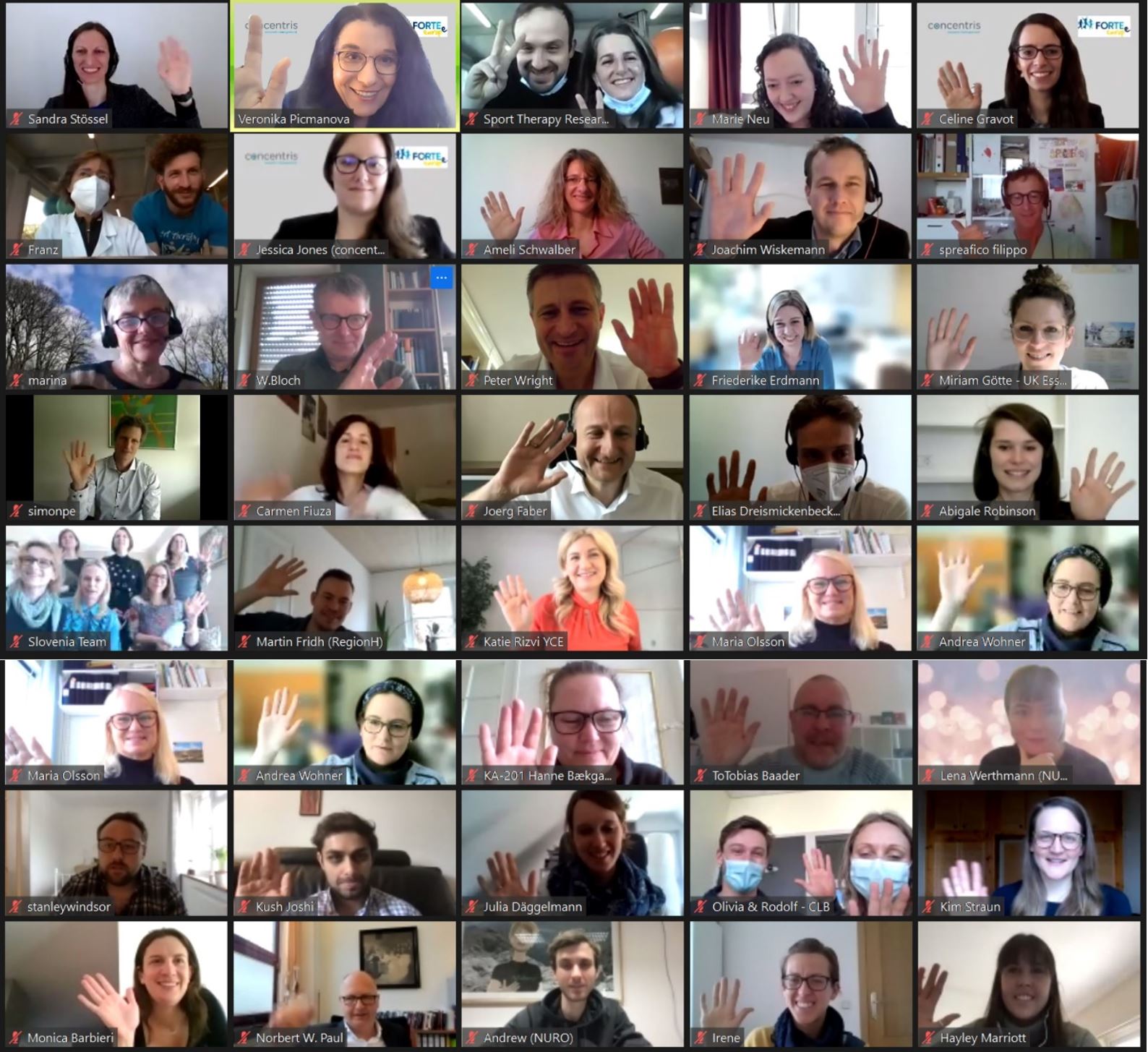 Thu Mar 2021
Kick-Off-Meeting
The FORTEe Kick-off-Meeting took place virtually on the 24th and 25th of March. According to the agenda the objectives, work packages, and timeline have been discussed, further steps planned, and all partners got prepared to fight childhood cancer. For more impressions of the virtual meeting follow us on Instagram.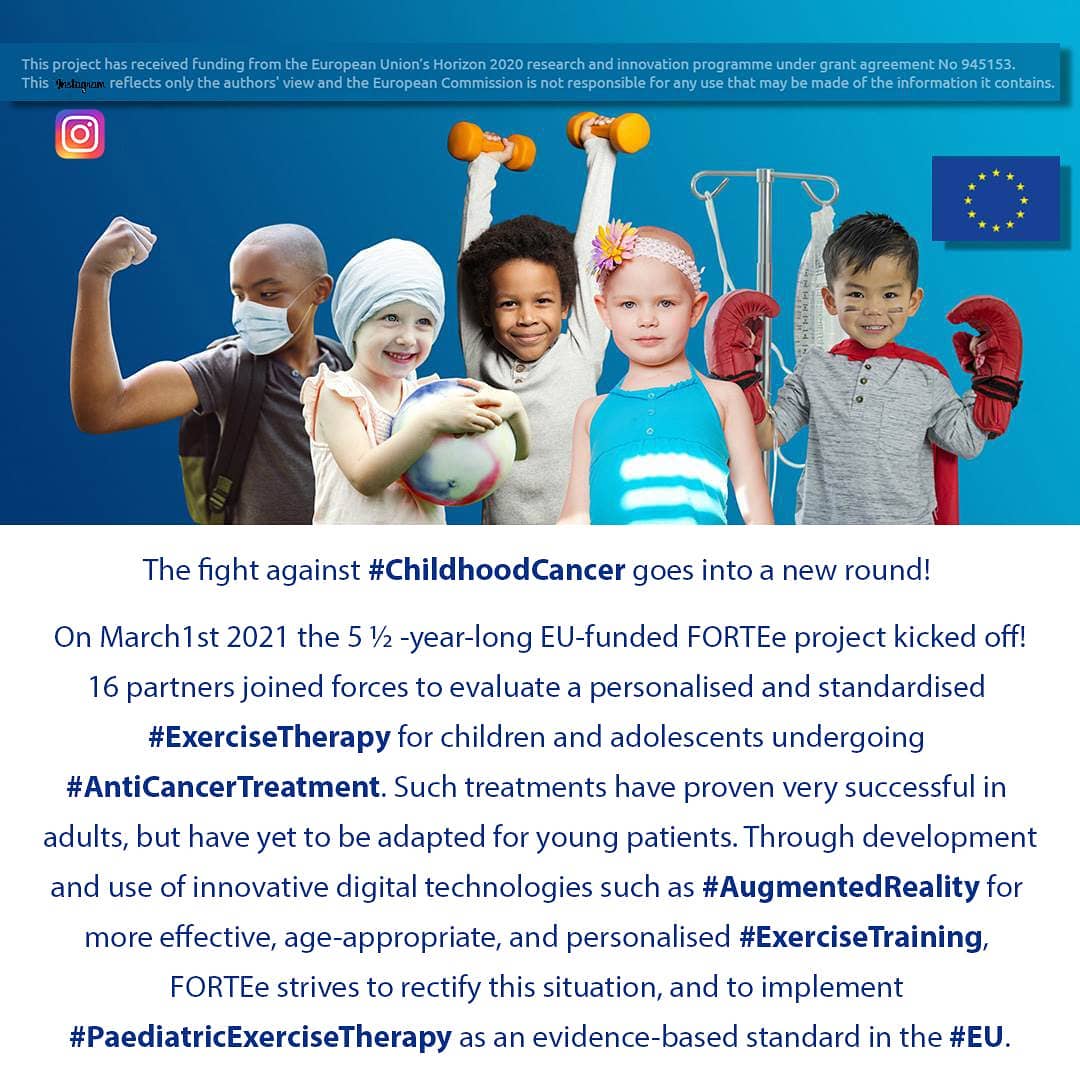 Mon Mar 2021
Kick-Off FORTEe project
The 5½-year-long EU-funded FORTEe project kicked off today and the fight against childhood cancer went into a new round! Sixteen partners join forces to evaluate a personalised and standardised exercise therapy for children and adolescents undergoing anti-cancer-treatment. Such treatments have proven very successful in adults, but have yet to be adapted for young patients. Through development and use of innovative digital technologies such as augmented reality for more effective, age-appropriate, and personalised exercise training, FORTEe strives to improve this situation, and to implement paediatric exercise therapy as an evidence-based standard in the EU.