Forma 3D Poslovne Storitve, DOO
Team Leader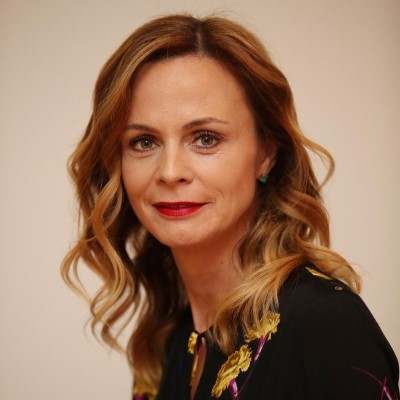 Barbara Konda
CEO Forma 3D Ltd.
Phone: +386 (0)142 520 83
send message
Institute Presentation
Following the guidelines of the World Health Organisation and numerous scientific discoveries on teaching, learning, and general human physiology, Forma 3D Ltd. has been developing new strategies of overcoming the destructive effects of overall digitalisation, sedentary lifestyle and their effects on human functioning. Forma 3D created specific programmes and projects and their approaches are continuously tested in everyday school life and moulded into hands-on and ready-to-use formats. Forma 3D's main goal is the promotion of consistent physical activity amongst young people and the development of new innovative teaching strategies. At the same time, Forma 3D has been developing first-hand guidelines for teaching children and adolescents in the contemporary world of digitalization. To realize these goals, Forma 3D Ltd. continues to cover the areas of physical activity, sport, education, physiology, neurosciences, and educational neurosciences. It promotes the use of physical activity in the prevention and treatment of disease.
Forma 3D will be involved in the clinical study (WP3) and setting up the ethics approvals and requirements according to the ethics regulations (WP2) and in the elaboration of dissemination strategies.