Fondazione IRCCS Istituto Nazionale dei Tumori
Team Leader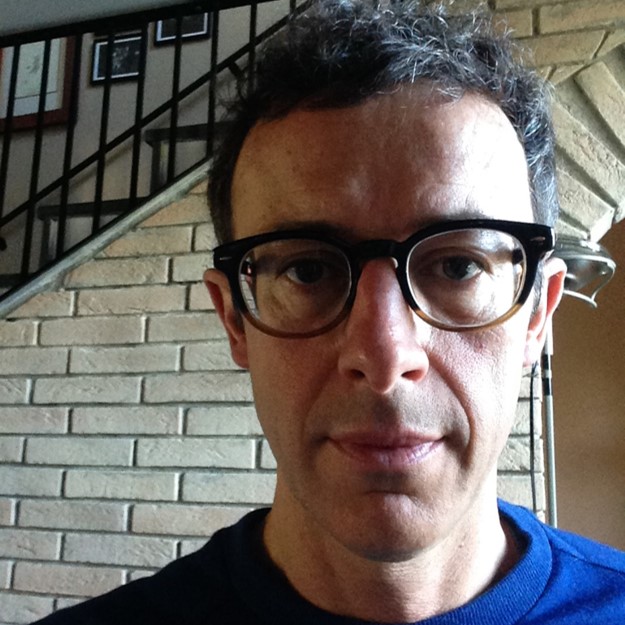 Dr. Filippo Spreafico
Oncologist
Permanent Staff Member, Pediatric Oncology Unit
Phone: +39 (0)223 903 120
Fax: +39 (0)223 902 590
send message
Team Staff
Institute Presentation
The Fondazione IRCCS Istituto Nazionale dei Tumori of Milan (here referred as INT) is a comprehensive cancer centre (awarded by OECI, the Organization of European Cancer Institutes), whose activities range from epidemiology to cancer diagnosis, treatment, rehabilitation and palliative care through innovative therapies and prevention strategies.
Being a centre of research and care in accordance with its institutional mission, INT is in a privileged position to conduct translational research. To this end, large, multidisciplinary groups, including both basic scientists and clinicians, and also bioinformaticians and statisticians, work together to plan major research projects.
As concerns children and adolescents, the Unit of Paediatric Oncology (POU) of INT is regarded as a reference national centre for the treatment of childhood solid cancer, with about 250 newly diagnosed children per year. The POU plays leading positions for numerous national and international trials and studies in solid cancer.
With the aim of creating innovative, tailored exercise schemes to meet cancer patient movement needs (both in and outpatients), an in-hospital physical training program has been launched in 2013, creating a proper gym within the POU. Primary objective was to explore and design effective strategies in promoting movement in children and adolescents with cancer, during and soon after treatment.
Activities are supervised by exercise professionals, connecting with a multidisciplinary team (treating oncologists, nurses, psychologists, medical students).