Univerzitetni Klinični Center Ljubljana
Team Leader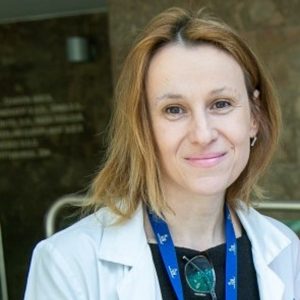 Dr. Lidija Kitanovski (MD, PhD)
Assistant Professor of Paediatrics, Head of Department of Haematology and Oncology
Phone: +386 (0)152 286 53
Fax: +386 (0)152 240 36
send message
Team Staff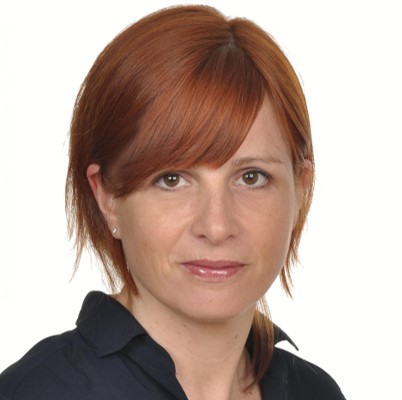 Dr. Barbara Faganel Kotnik (MD, PhD)
Assistant Professor of Paediatrics
Phone: +386 (0)152 292 15
send message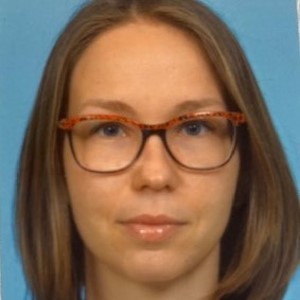 Milica Stefanović (MD)
PhD Student
Phone: +386 (0)152 292 15
send message
Institute Presentation
UMC Ljubljana is the leading tertiary medical centre in Slovenia. With the capacity of over 2.000 beds and with the access to cutting-edge research facilities, medical technologies and treatment approaches UMC Ljubljana provides Slovenia's sickest patients with the state-of-the art management in various medical and surgical fields.
Department of haematology and oncology at University Children's Hospital is a single centre for children and adolescent with cancer, benign haematology diseases and disorders of haemostasis in the country and comprises 21 beds. Around 80 patients with cancer are diagnosed each year and they are treated according to international protocols. Bone marrow transplantation is performed for malignant as well as severe immunological diseases.
In FORTEe project patients' recruitment and facilities for the project will be provided as well as local data management will be performed.