Universitätsmedizin der Johannes Gutenberg-Universität Mainz
Team Leader
Univ. Prof. Dr. med. Jörg Faber
Head of the Childhood Cancer Center Mainz
FORTEe Principal Coordinating Investigator
Phone: +49 (0)6131 176 821
Fax: +49 (0)6131 173 686
send message
Dr. med. Marie A. Neu
Physician, Coordinator of the Childhood Cancer Center Mainz
FORTEe Scientific Coordinator and Deputy Principal Investigator
Phone: +49 (0)6131 176 828
Fax: +49 (0)6131 177 566
send message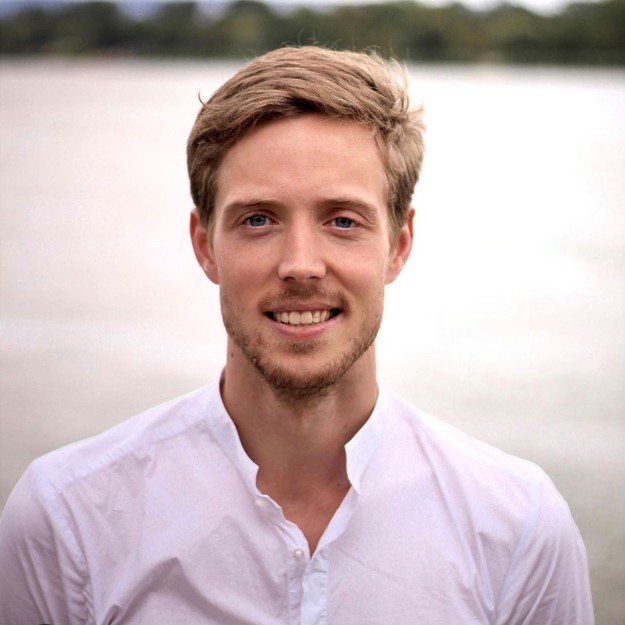 Elias Dreismickenbecker
Exercise Scientist, Coordinator of the paediatric exercise oncology programme
FORTEe Scientific Coordinator and Deputy Principal Investigator
Phone: +49 (0)613 117 833 1
send message
Team Staff
Institute Presentation
The University Medical Center Mainz is located in the center of Mainz, a major city in the German metropolitan Rhine-Main Region. It offers patients the entire medical spectrum of a center of supramaximal care. Annually, more than 340,000 patients are treated in around 60 clinics, institutes and departments. The University Medical Center Mainz is also a teaching and research hospital with research units in almost every clinic and institute. Furthermore, the University Medical Center Mainz is part of Johannes Gutenberg-University Mainz, which is one of the largest universities in Germany. Around 3,400 students of medicine and dentistry are trained here.
The Childhood Cancer Centre of the University Medical Center Mainz admits about 5000 outpatient and inpatient visits per year, of which about 350 are treated for cancer or other complex diseases of the blood and coagulation system. The centre is the only paediatric cancer centre in Rhineland Palatine. An adapted exercise program has been implemented in the Childhood Cancer Centre in 2011. Patients can participate in the exercise offer during their inpatient stays in a specially equipped gym which is located inside of the Childhood Cancer Centre. During the aftercare, patients are offered rowing trainings, personalised fitness trainings and try-out sessions in a wide range of different sports such as climbing, tennis and swimming.
Univ. Prof. Dr. med. Jörg Faber, Head of the Childhood Cancer Center Mainz, and his team are coordinating the FORTEe trial to examine the effects of exercise therapy during a cancer treatment in children and adolescents.