Universitätsklinikum Heidelberg
Team Leader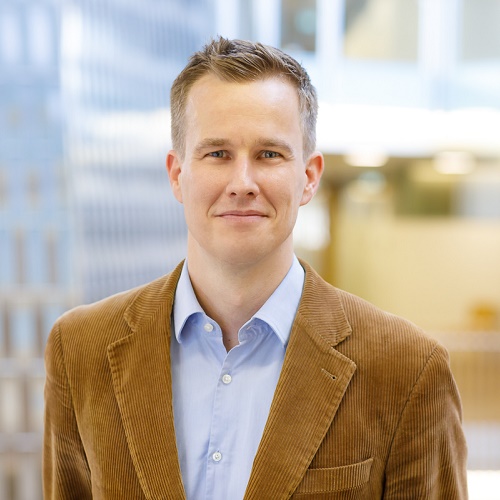 Prof. Dr. Joachim Wiskemann
Head of Working Group "Exercise Oncology"
Phone: +49 (0)622 156 590 4
send message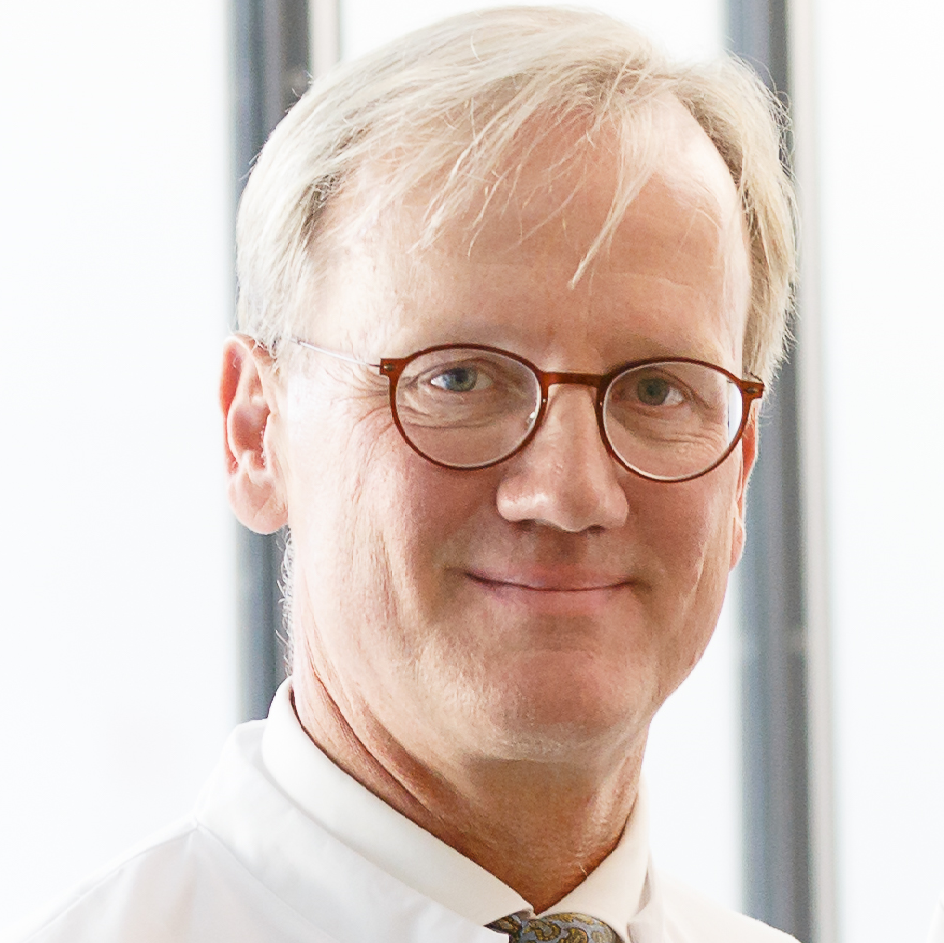 Prof. Dr. med. Andreas E. Kulozik, PhD
Medical Director
Clinic for Paediatric Oncology, Haematology and Immunology and Clinical Programme of the Hopp Children's Tumour Centre Heidelberg (KiTZ)
Phone: +49 (0)622 156 450 0
send message
Team Staff
Institute Presentation
The Universitätsklinikum Heidelberg (UKHD) with its 43 specialized clinical departments is one of the leading medical centres in Europe. Every year, hundreds of thousands of patients from all over Germany and many other countries come here to make use of our modern treatment facilities. In 2004, the German Cancer Research Center (DKFZ) and the Heidelberg University Hospital founded the first "Comprehensive Cancer Center" in Germany, the National Center for Tumor Diseases (NCT), together with German Cancer Aid. Today, the University Hospital and the German Cancer Research Center cooperate closely in research and patient care at the NCT, a facility that corresponds in character to the model of the American Comprehensive Cancer Center. Here, current scientific knowledge is put into practice as quickly as possible to benefit patients.
Within the NCT as a "Comprehensive Cancer Center", the Heidelberg University Hospital and the DKFZ jointly established an internationally highly recognized program on exercise for cancer patients. It consists of two experienced and multidisciplinary teams, the Working Group Exercise Oncology, Division of Medical Oncology (Universitätsklinikum Heidelberg) and the Division of Physical Activity, Prevention and Cancer (DKFZ), that closely and successfully collaborate for many years. The Working Group Exercise Oncology/ Universitätsklinikum Heidelberg provides the medical responsibility as well as the expertise in sports science and exercise physiology (training and testing) for clinical exercise intervention trials and has a strong experience in data management and analysis. Besides research in the area of exercise in childhood cancer patients, several innovative randomized controlled exercise intervention trials in various cancer populations were performed or are currently ongoing.
With this expertise the UKHD fits perfectly as a contributor and partner to WP3 (Clinical Study) and as a leader of WP5 (Smart Data Management and Analytics). Furthermore, UKHD is involved in setting up the ethics approvals and requirements according to the ethics regulations (WP2), supporting the digital exercises (WP4) and in the elaboration of dissemination strategies (WP6).