Region Hovedstaden
Team Leader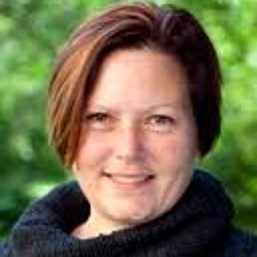 Dr. Hanne Bækgaard Larsen
Senior Scientist, Assistant Professor
Phone: +45 (0)354 596 47
send message
Team Staff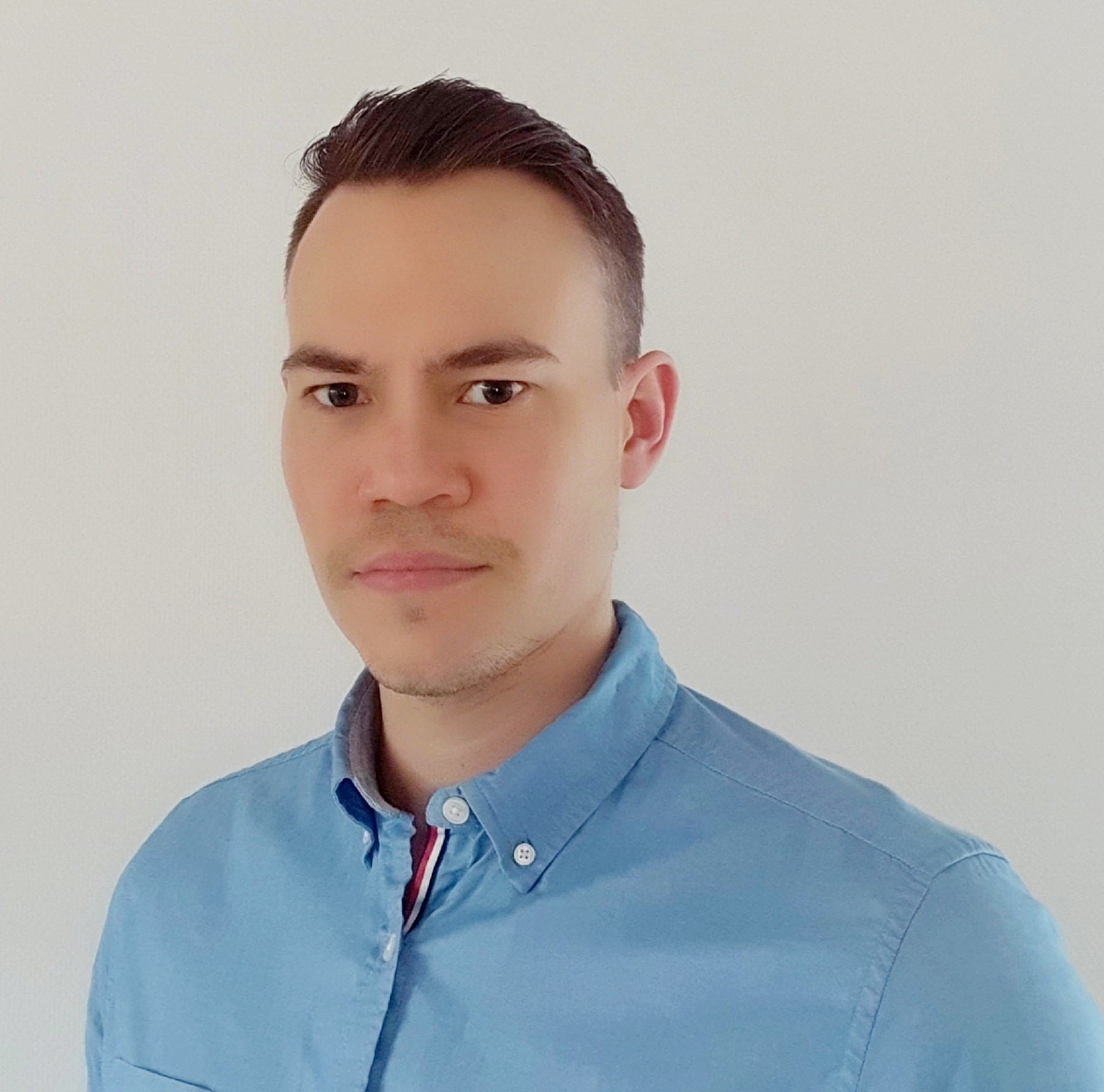 Dr. Martin Kaj Fridh
Postdoctoral Researcher
Phone: +45 (0)354 596 47
send message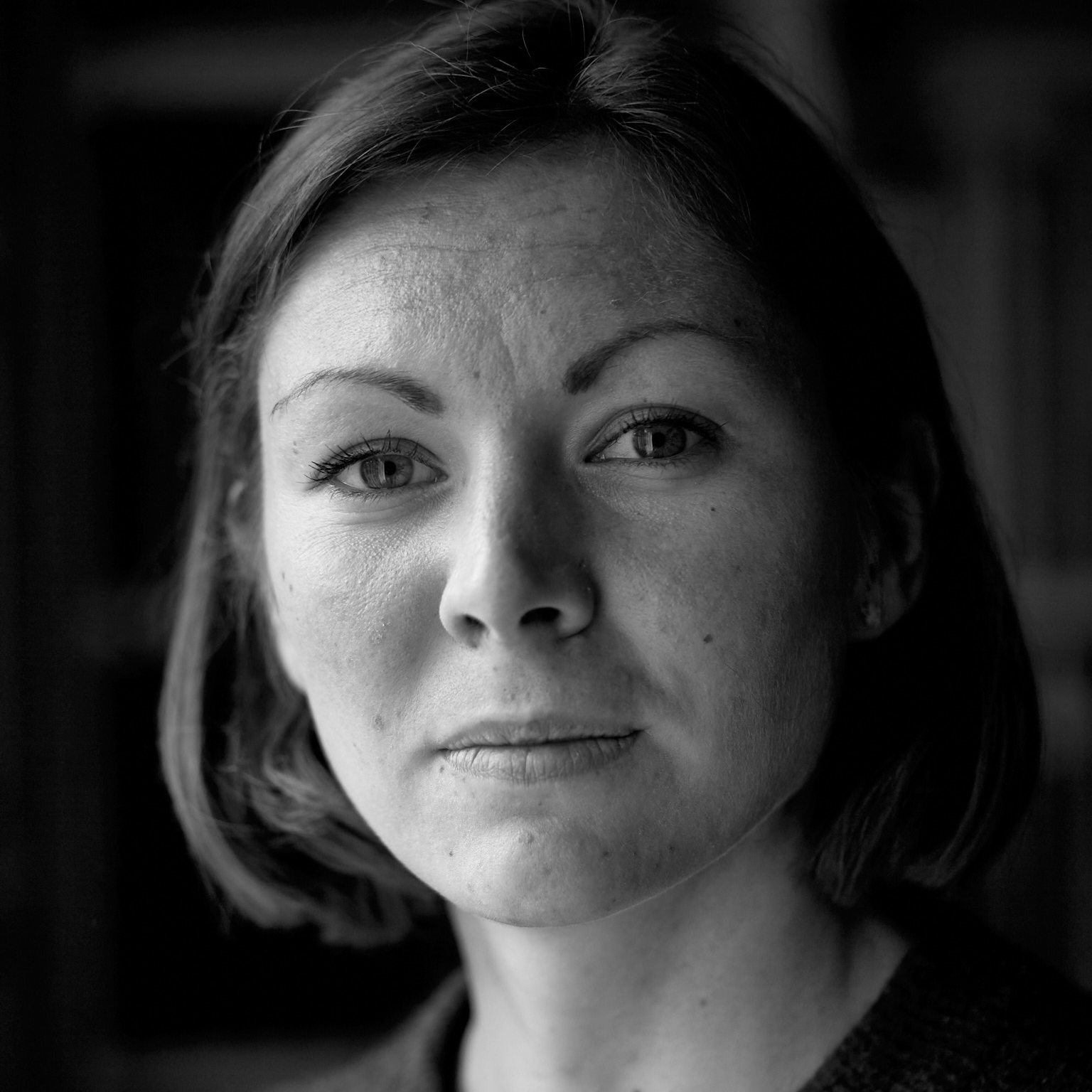 Emma Fredskild Høvighoff
Research Assistant
Phone: +45 41637945
send message
Institute Presentation
The University hospital of Copenhagen is the largest paediatric oncology department in Denmark, and are the leading experts in the treatment of the rarest cancer cases in Denmark. The Department has ~ 12.00 annual bed-days or ambulatory visits.
The Childhood Research Laboratory (Bonkolab) is an integrated part of the Department for paediatric and adolescent oncology at the University hospital of Copenhagen. Bonkolab has expertise in several childhood cancer related topics including; Aetiology of childhood cancer, Leukaemia biology, Pharmacology of anti-cancer agents (genetics, kinetics, dynamics, toxicities), Personalized medicine, inequality in cure rates, somatic and psychosocial late effects and rehabilitation.
Bonkolab will participate in the Ethics and legal issues (WP2), the clinical rehabilitation intervention (WP3) and the Dissemination, exploitation, Knowledge management (WP6) work packages.