Fundatia Youth Cancer Europe
Team Leader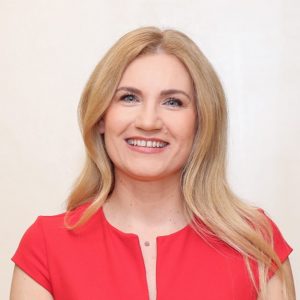 Katie Rizvi
Executive Director
Phone: +40 (0)745 821 573
send message
Team Staff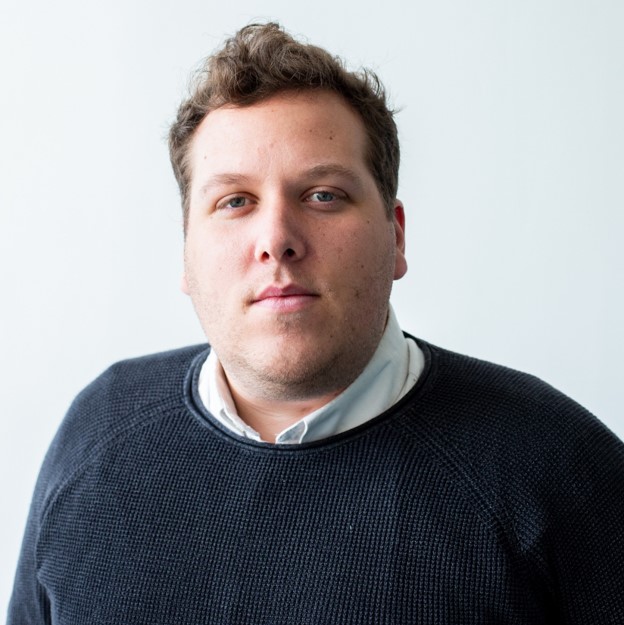 Dr. Hernâni Oliveira
Postdoctoral Researcher
Phone: +351 (0)968 143 004
send message
Institute Presentation
Youth Cancer Europe is made up of a network of youth cancer organisations from across Europe, focusing on some of the most urgent unmet needs of young people with cancer: age appropriate and equally accessible cancer treatment across Europe, long-term follow up and quality of survivorship and political- and regulatory representation of young people with cancer.
YCE will be involved in WP3 to support the study design of the clinical study and in WP6 to support the implementation and dissemination of FORTEe especially for laymen and patients.
Youth Cancer Europe's members represent half a million young people affected by cancer in Europe from 31 different countries. We focus on important policy topics such as financial discrimination, long term quality of life and quality of survivorship, including late effects of cancer treatment and socioeconomic aspects such as returning to school / work and healthy life years after cancer. All this of course is in strong correlation with earlier cancer treatment and speed of recovery. As most our members come from having received medical care in the paediatric setting, Youth Cancer Europe as a collective and our members individually, are expert contributors on aspects of patient experience and will be representing the patient perspective to the clinical study design process.
Given our organisational reach and excellent track record of collaboration with European Institutions (opening speech at the launching of Europe's Beating Cancer Plan by invitation of Health Commissioner Stella Kyriakides / our White Paper launch at the European Parliament), as well as continental press and media connections and a wide outreach to paediatric oncology centres in the European healthcare provider community, we will be strong contributors to the dissemination work package as well.